Team
Research group leader: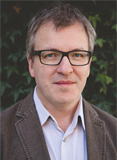 Prof. Dr. Frank Fehrenbach
Colleagues: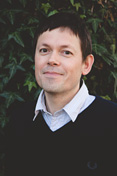 Prof. Dr. Robert Felfe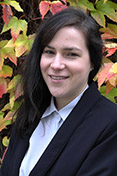 Andrea Haarer M.A.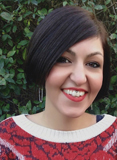 Dr. Anita Hosseini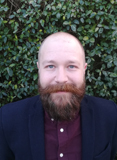 Philipp Müller M.A.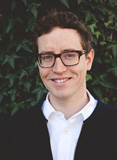 Dr. Maurice Saß, Research Coordinator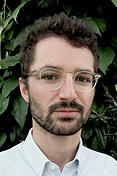 Matthew Vollgraff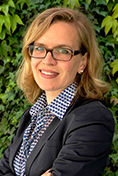 Prof. Dr. Iris Wenderholm
Former Members of the Research Group: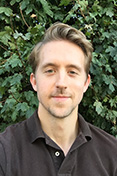 Dr. Gregory Bryda, August 2016-August 2017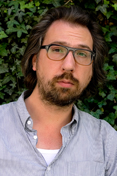 Dr. Joris van Gastel , August 2013-January 2016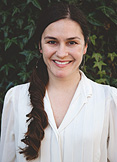 Marisa Mandabach, M.A., October 2013-August 2015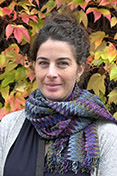 Margaret Shortle M.A.,  October 2015-September 2016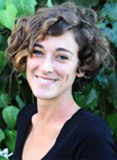 Francesca Borgo M.A. April-September 2016
Hans-Jonas Guest Professorship: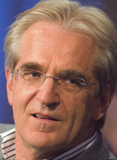 Prof. Dr. Hartmut Böhme
1.11.2017-31.1.2018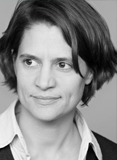 Prof. Dr. Janina Wellmann
Leuphana Lüneburg; 1.4.2016-31.7.2016
Dr. Matthias Krüger
LMU München; 1.10.2015-2.2.2016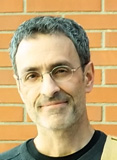 Dr. Fabio Frosini
Università degli Studi di Urbino; 01.10.-31.12.2014
...
Associated Researchers:
Office Manager: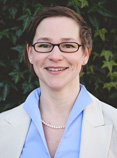 Sue Ryall BA, BA(Hons), PGCE, DELTA.