Digital Futures in the Making: Imaginaries, Politics, and Materialities
Hamburg, September 14th & 15th-16th
About the Conference
Digital processes and their profound impact on everyday lives are connected to various, sometimes contradictory imaginations and scenarios. What will digital futures look like, and what directions are possible and desirable? How do ideas of digital futures already shape the present? This conference aims to explore processes of emergence, improvisation, and contingency in developing, designing, and using digital media and technologies. It ties into the study of future-making, an emerging field in anthropology, connecting the perspective from the past and present as an object of anthropological inquiry with the orientation on the (near) future. Futures (in plural) relate both to the creation of imaginations as well as practices of the possible in situations of everyday life, where 'living' and the idea of a good life is at stake. 
This conference discusses research on how we should live in the digital age, on the mundanisation of digital technologies and on digital infrastructuring and materialities as well as on the futures of digital anthropology and open science. We deliberately address a broad spectrum of research fields. The conference is a platform for individual researchers as well as for experimental workshops and transdisciplinary studios. We are planning to publish the contributions to this conference in an international publication. 
About the Commission for "Digital Anthropology"
Within a historically short time digital storage, production, information, and communication media have inscribed themselves profoundly into everyday lives: as end devices in a variety of formats into material culture, as symbols and signs into interpretation systems, as interfaces and networks into sociality, and as developments open to future prospects into collective imagination. The commission "Digital Anthropology" aims to shed light on such dynamics from a specifically cultural studies/cultural anthropology perspective. It offers a network and platform of exchange for critical research and teaching in methodologically divers and flexible ways, building connecting bridges. This commission is part of the German Society for Cultural Anthropology and Folklore Studies  (DGEKW).
For further information, visit the Commission's website here.
Conference Programme
The preliminary conference programme is now published.
Book of Abstracts
The Book of Abstracts is now published.
The schedule corresponds to Central European Time (CEST).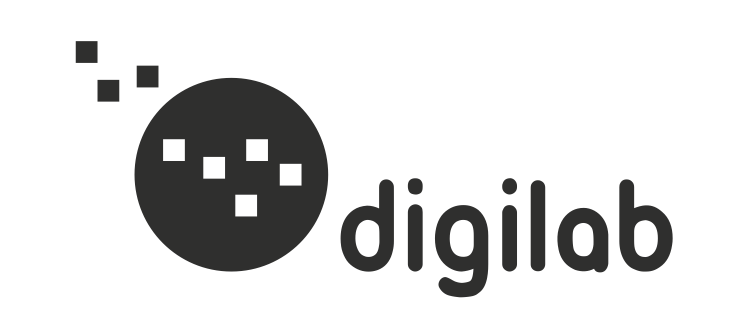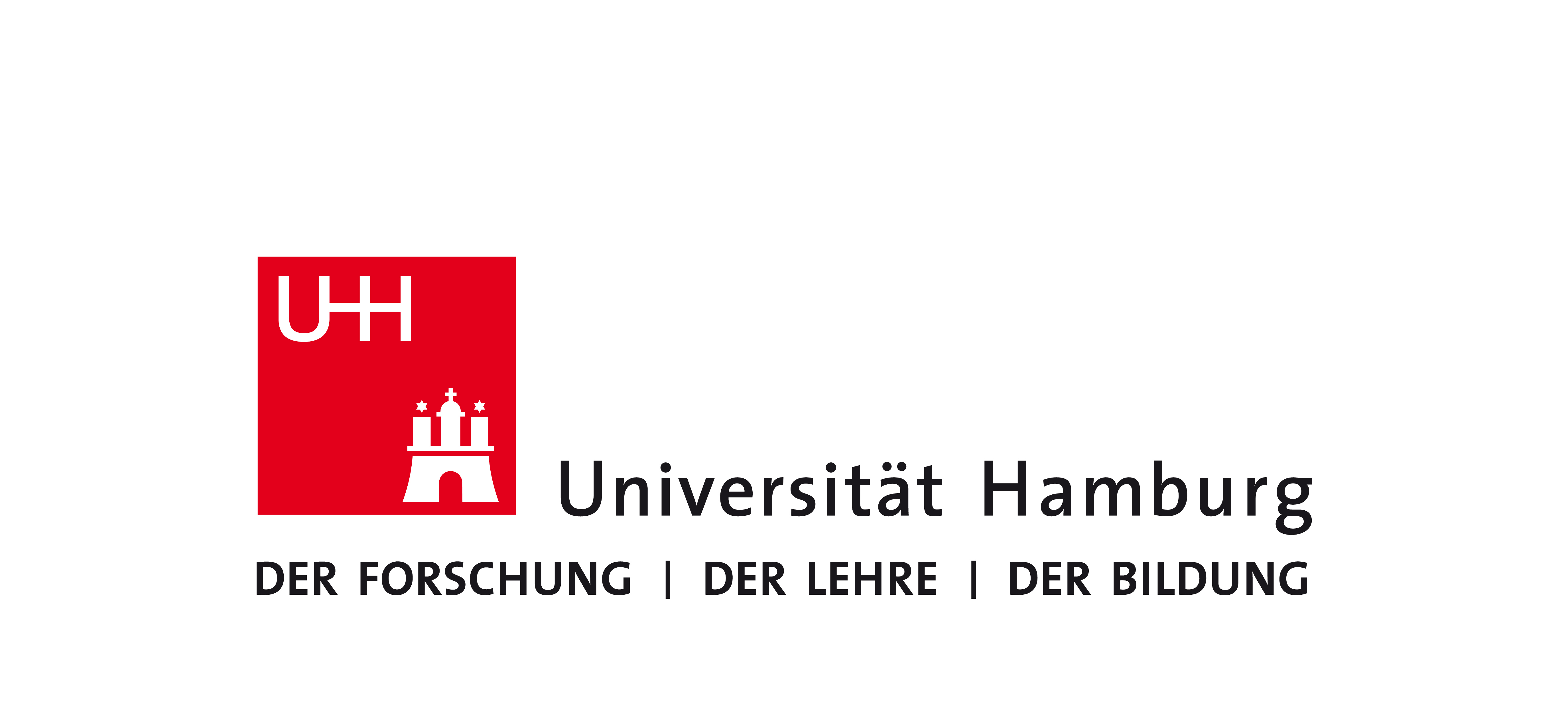 Keynote Astracts
Débora Lanzeni (Monash University): "Ethnographic tales on AI, Data and Dark Futures: What should Anthropology do with the digital agenda of the 'others'?"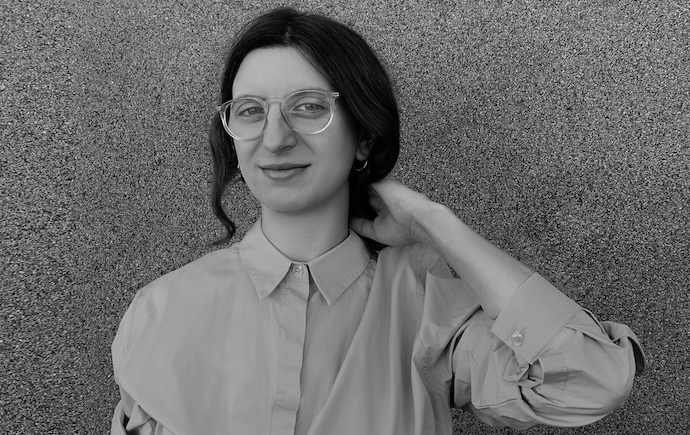 What is digital future-making? How do we understand theoretically and ethnographically digital processes surrounding our fieldwork and research problems? How should anthropologists deal with digital futures played out in front of us?
These are questions that I will address from my trajectory in technological design, imagination and future of work understandings. I will draw in the ethnographic projects that I am currently involved in on the 'digitalization' of work in service platforms and the health industry.
Here you can see a recording of Débora Lanzenis Keynote.
Short Bio
Dr Debora Lanzeni is an anthropologist working hard to build a common ground for interdisciplinary tech studies. Her research lies on the intersection of technology, anthropology, design, digital ethnography and future studies. Data, artificial intelligence (AI) and smart cities are key themes in recent years. Debora's interests are focused on the development of emerging technologies and future imaginaries, as well as work regimes and new digital technologies. Recent projects include Transliteracy and Unlocking Digital Assets.
With a PhD and a Master in Knowledge and Information Society (IN3-UOC), a Bachelor in Anthropology and a DEA in Political Anthropology from the University of Buenos Aires, Argentina, Debora trained as a filmmaker and taught for 5 years in Methodology and Media Anthropology in the University of Buenos Aires.
Read Debora's full profile .
Maya Indira Ganesh (University of Cambridge): "Forgetting and remembering how to make knowledge and culture in AI times"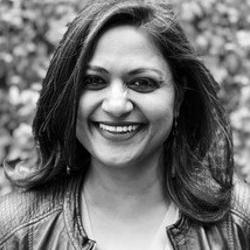 My talk begins with identifying shifts occurring at the intersection of knowledge-production, the digital, and culture. Applications of machine learning (ML) technologies to research are revealing the depth of the reproducibility crisis in Science. Large natural language and image-generation models reveal, ironically, the limits of language for the cognition and relationality emerging through these technologies; and how we are in thrall to narratives and metaphors of AI as either tool or threat to humans. In parallel, decoloniality as epistemology and as methodology evolves through challenge and discussion. It calls out modern knowledge-making about the human that has relied on a problematic naming of the nonhuman, which 'AI' dutifully replicates. Drawing on my cultural research about AI, autonomous vehicles, and recent writing and teaching about the new industrial product, 'AI ethics', I will talk about the place of the cultural scientist in making Humanities-situated knowledge about the digital, technology, and culture.
Short Bio
Dr. (des) Maya Indira Ganesh is Course Co-leader (MSt) of the Master of AI Ethics and Society programme at the Leverhulme Centre for the Future of Intelligence (CFI). She is a media and digital cultures theorist, researcher, and writer who has worked with arts and cultural organisations, academia, and NGOs. She earned a Drphil in Cultural Sciences from Leuphana University, Lüneburg, Germany in 2022. Her doctoral work examined the re-shaping of what we mean by the 'ethical' and the shifting role of the human in the emergence of the driverless car. Maya's dissertation investigates what initiatives for governance of such a complex technology implies for human social relations, spaces, and bodies.
Prior to academic work Maya spent 15 years working at the intersection of gender justice, digital security and data privacy, and digital freedom of expression in a variety of global regions. Hence her work has consistently brought questions of power, justice, and global inequality to those of the body, the digital, and knowledge. She continues to be associated with feminist movements in Asia, and works with arts and cultural organisations in Germany.
Read Maya's full profile.
Abstracts of Invited Panels
Invited Panel 1: "Envisioning Futures of Work: Care, Solidarity, and the Digital"
Organizers: Anna Oechslen (IRS Erkner), Nina Szogs (Museum der Arbeit, Hamburg)
Discussants: Tanja Carstensen (University of Hamburg), Mariya Ivancheva (University of Strathclyde), Mira Wallis (HU Berlin)
What could digital futures of work look like if care and solidarity are taken into account? With processes of digitalisation transforming work practices and constellations, the boundaries of what is considered work have become increasingly blurry. This creates potential for exploitation, but also opportunities to challenge existing categories of work. In this panel discussion, we explore imaginaries of work that go beyond paid labour.
Invited Panel 2: "Digital Research and Data Ethics"
Organizers: Marion Näser-Lather (University of Innsbruck), Paula Helm (TU Munich) and Martina Klausner (Goethe-Universität Frankfurt a.M.)
With contributions from Andreas Bauer (University of Tübingen), Rachel Douglas-Jones (IT University Copenhagen), Brigitte Zamzow (University of Vienna), Sabine Imeri (HU Berlin)
Anthropologists and related fields have long grappled with a necessary adaptation of their methodological practices when engaging with digital fields - be they 'virtual' worlds of online games or social media, expert cultures concerning digital infrastructures and data analytics, or activism around data policy and privacy issues. In the last two years, and with the curtailment of the Covid19 pandemic, the practice of digital ethnography has become even more common as researchers have moved online regardless of their subject, and questions of ethics have become a cross-cutting issue that hardly anyone can avoid addressing anymore. In this panel, we (re)address the deeply intertwined epistemological and ethico-political challenges of engaging with the "digital" in our research. Rather than considering work on digital practices and infrastructures as the object of our research and work with digital data and infrastructures as method separately, we put these debates into dialogue and ask: How can we critically engage with the complex power relations and values inscribed in digital infrastructures? What are the (context-)specific ethical challenges that arise from such engagements? How can feminist approaches help us resist the extractive logic that underlies much of mainstream data-driven research? To what extent can data-informed research be part of critical and engaged research? How can we address the challenges posed by new forms of data colonialism? How do underlying epistemologies differ from the still widely held myth of neutral data? How can we balance the need for open data with the need for privacy? How can we aptly respond to demands such as raw data sharing and reuse when developing university/academic digital infrastructures for storing (sensitive) ethnographic data?
Invited Panel 3: "Digitalisation of Cultural Heritage and Heritagization of Digital Culture"
Organizers: Nicolas Baya-Laffite (University of Geneva), Cassandra Kist (University of Glasgow), Tatiana Smirnova (University of Lausanne)
With contributions from Dominique Vinck (University of Lausanne), Mylène Tanferri (University of Lausanne) and Arran Rees (University of Leeds)
In keeping with a sociology of digital transformations (Baya-Laffite and Benbouzid 2017), this panel explores how 'digital' practices and technologies disrupt, renew or maintain collective memory-building through cultural heritage processes. It does so by crossing two lines of questioning. On the one hand, we question how digitalisation serves the purposes of cultural heritage: digitalisation of tangible and intangible heritage raises important questions about new institutional and collaborative strategies, approaches, and methods for preserving human cultural practices and productions. Infrastructures, maintenance and innovation appear to be central therein, and become thereby core objects of inquiry. On the other hand, we investigate how the use of digital media – such as social media platforms – raise new challenges for cultural heritage and heritagization. These include engaging users with digital cultural heritage – both the organizational infrastructures needed to sustain such engagement, and alternatively, how social media platforms themselves play an important role, not only in how such engagement takes place, but also in how social media productions can become objects of heritagization. Crossing theoretical perspectives and empirical results from innovative research, the discussion will shed light on current approaches to the study of digital cultural heritage, providing insight into the overarching matter of digital futures in the making.
Online Programme
While understanding that there remain uncertainties regarding international travel, we have chosen to limit our conference to on-site presentations of papers at the physical conference venue in Hamburg. We will, however, stream keynote presentations and the commission meeting online for all via Zoom.
Thursday, 15 September 2022
09:45 (CEST) Keynote by Débora Lanzeni (Monash University)
"Ethnographic tales on AI, Data and Dark Futures: What should Anthropology do with the digital agenda of the 'others'?"
 13:15 (CEST) DGEKW Commission Meeting (brown bag lunch)
Friday, 16 September 2022
09:15 (CEST) Keynote by Maya Indira Ganesh (Cambridge University)
"Inter-, Multi-, Anti-, Cross-. Making and taking space in the study of digital media"
Registration
Registration Open
The registration for the conference is now open. For the pre-conference, please register via Eventbrite at the following link .
Conference fees
DGEKW
members
Non-
members
PhD
candidates
(doctoral
students)
Students
(bachelor's,
master's)
with catering
Online
participants
Conference fees
55 €
95 €
30 €
10 €
Free
*please register
via e-mail

Pre-
Conference
*please register
via Eventbrite

Free



Free



Free



Free


Free


All prices include VAT. The fees include the catering for coffee breaks and the Thursday social event (but not lunches).
Become a DGEKW member
If you want to become a DGEKW member and get the reduced conference fee, please follow the instructions provided here. The membership fees are 37€ for student members and 77€ for ordinary membership.
Conference timeline

January 2022:                         Abstract submission deadline
February 2022:                       Notification to authors
18 July - 15 August 2022:      Registration opens
14 September 2022:              Pre-Conference
15-16 September 2022:        Conference
Participating physically or digitally
We hope to welcome as many of you as possible to Hamburg in September 2022. For us to be able to make a conference programme all presenting authors and participants need to register by 15 August 2022 at the latest. Online participants will be involved through the videoconference platform Zoom, and they will receive information about this in due course.
Conference Venue and Accomodation
University of Hamburg, Institute of Anthropological Studies in Culture and History
Edmund-Siemens-Allee 1 (West Wing), 20146 Hamburg
Lecture Hall (Room 221, 2nd floor)
Covid-19 Information
The conference will take place according to the current Covid-19 regulations of the University of Hamburg. Since the situation may change at any time, we refer to the current Covid-19 regulations of the University of Hamburg in the Coronavirus FAQ, so be sure to keep abreast of the updates, which you can find here. Thank you for your understanding.
Local Recommendations Hamburg
This conference will take place in the beautiful city of Hamburg. If you've never been to Hamburg or feel like exploring the city a little bit, feel free to take a look at the local recommendations compiled by our students.
Contact
For any question regarding Digital Futures in the Making Conference 2022, please contact us: mail@digilab-culture.de
We are looking forward to seeing you soon! #DigitalFutures2022

Organisation team: Gertraud Koch, Samantha Lutz, Hannah Rotthaus, Anna Oechslen and Quoc-Tan Tran